Revenue Cycle Management
e-Medical Billing is a professional Accounts Receivable Revenue Cycle Management company. We are not a software company masquerading as an RCM company.
What is your billing company doing? Who is making money from your hard work?
Does your current billing company provide:
The insurance company follow-up?
The insurance company appeals?
Handle rack audit requests?
Handle patient billing?
Patient follow-up?
Patient calls regarding billing questions?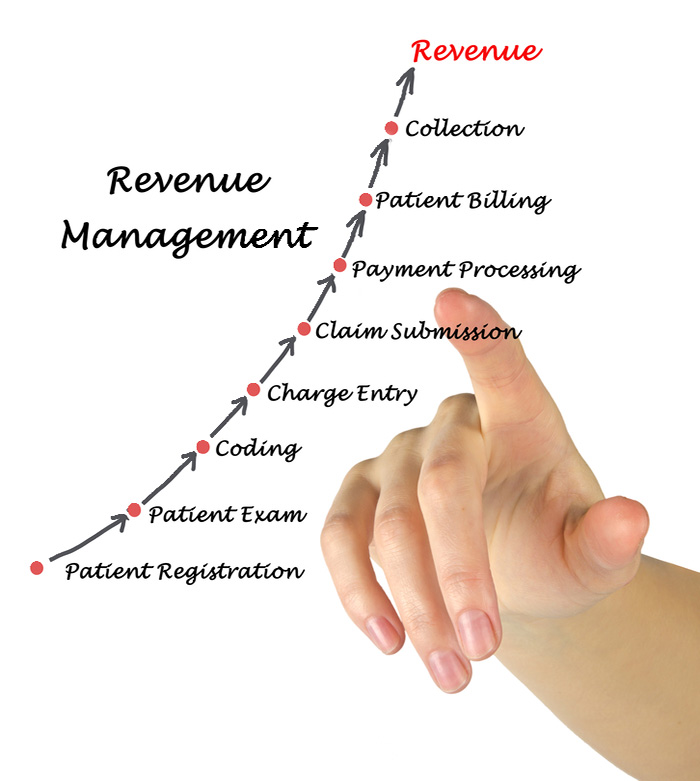 If you answered no to any of these questions, it's time to contract with a professional A/R RCM Company.
e-Medical Billing is more than billing, simply the top-tier Revenue Cycle and Accounts Receivable Management Company. We've been serving physicians for over 30 years, by providing unparalleled services:
Claims Management and Tracking
Generation of Management Reports
Online Management Reporting
Client Management Team Interaction
Patient Payment Services
Patient Collections
Insurance Resolution Services
Response to Patient and Insurance Company Inquiries
Credit Balance Refund Checklist
Online Management Reporting
Follow-up on Pended/Rejected/Incorrectly Paid Claims
Client Management Team Interaction