Medical Billing Consulting Services
With over 38 years of successful practice management and medical billing services, our team at eMedical Billing can provide incredible value in reviewing and analyzing your data in order to help you make the right business decisions for your medical practice. Contact us for your businesses feasibility study, billing process review, provider production and provider education, credentialing, and compliance!
eMedical Billing Practice Consulting Services can provide:
Feasiblity Studies
Billing Reviews

Process
Reimbursement
Provider Production
Payer

Provider Education
Credentialing Services
Compliance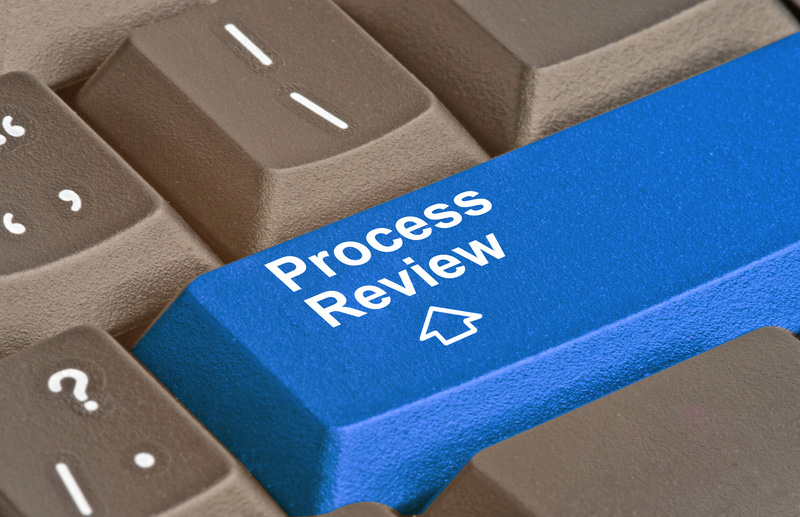 Contact eMedical Billing today to find out more!